Getting to Know Acrylics
Susan offers courses for beginners painters in acrylics.
This is a weekly class - 2.5 hours. for 4 consecutive weeks.
It is offered in the spring and fall at the McMillan Arts Gallery in Parksville BC.
What we will cover
overview of basic art supplies
basic composition
how to mix and apply paint to your canvas
how to work with thin layers of glazes
how to bring your piece to completion
how to relax in the process and have FUN
The next class starts March 8th, 2018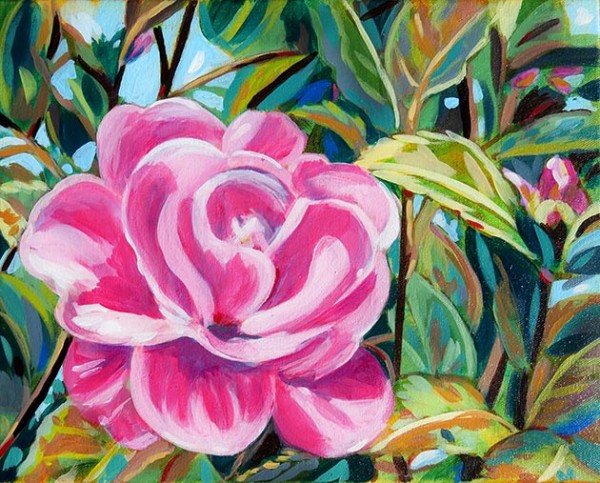 Visit our online store to sign up.